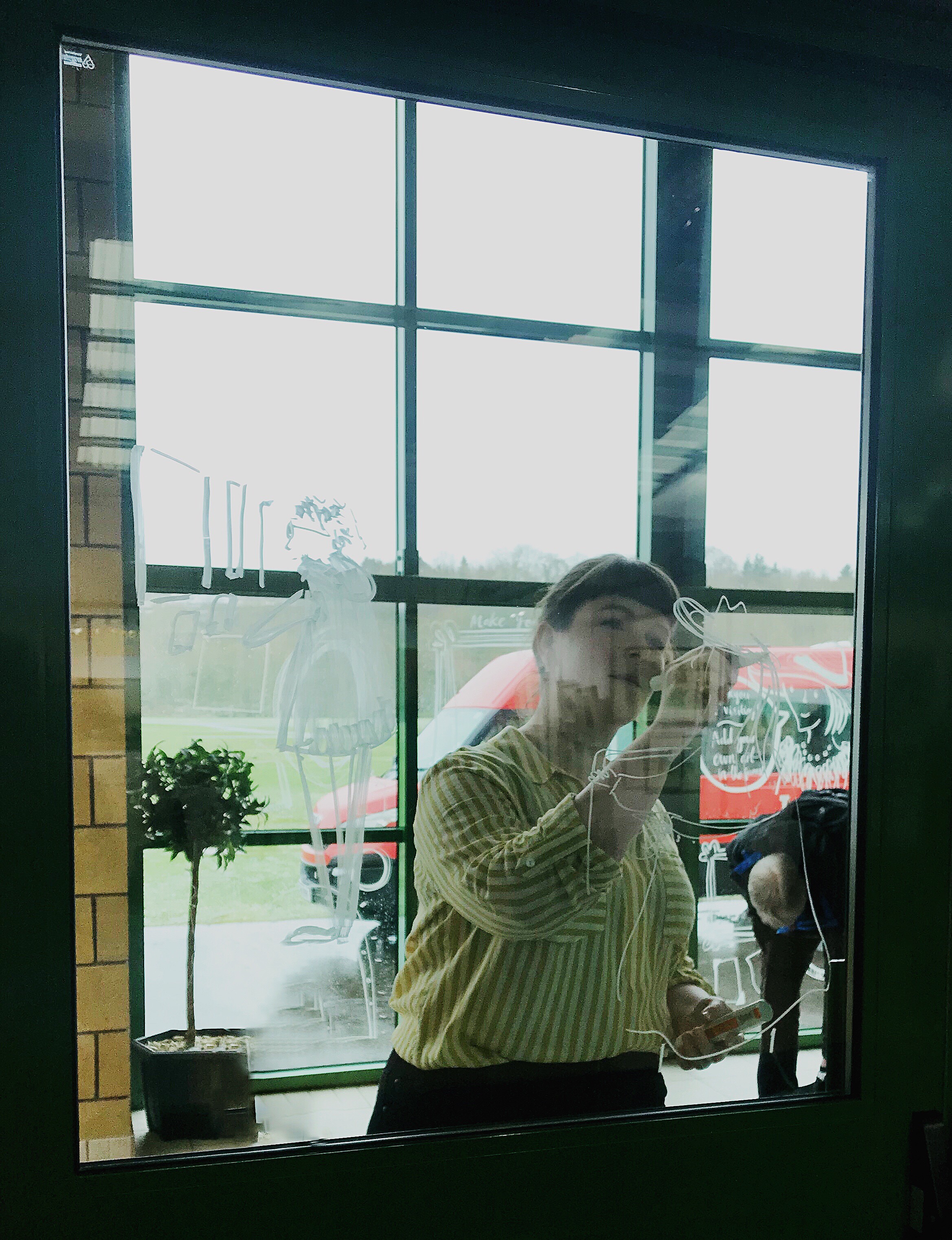 In the past year I have worked with brands such as: Dove, Nespresso, KBR, Stone Gift, and CASS Art.
I like to create visually inspiring content, inventing something individual and unique, with a conscience. I love to draw about sustainability and doing our bit for the planet.
Previously I have worked on a range of events and I am available for live illustration, workshops and university lectures.
My books are open for:
…and creating any images you may need for talking about sustainability, zero-waste, environmental company goals, and planet-friendliness within your business.
Travel
International projects welcome. I'm 3.5 hours by train from London, and bang in the middle of international airports Newcastle and Edinburgh.
I love nothing more than working with companies on original and exciting eco-friendly content. If you would like to discuss ideas for commercial opportunities or special projects, please e-mail info@katiechappell.com or
click here to use the contact form.