My friend Wooh (that's Madame-Wooh to you) has invented some moustache wax "Chap Wax" and kindly asked me to design the packaging.
Here's the final design! Each pot costs £7.50 and £1 goes towards Mo'vember charity goodness. It has lovely natural ingredients, including beeswax from north Yorkshire, organic essential oils and incense powders. Mmm. The wax also washes out, unlike a lot of other waxes. No more sticky moustache woe.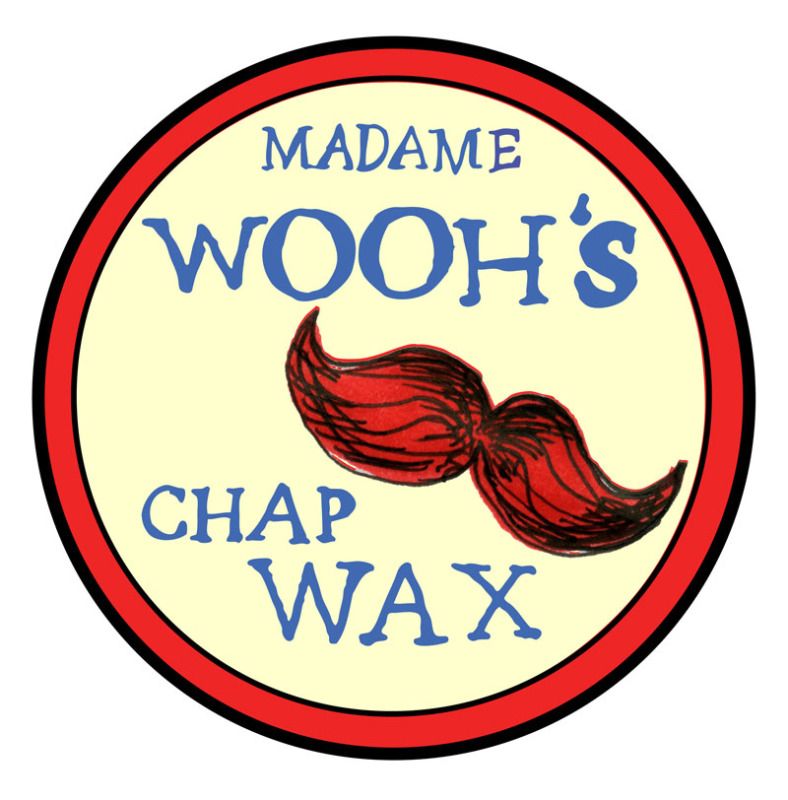 Are you growing a 'tash this month?